Contrary to what is apparent by observing our western societal norms Christianity, specifically Discipleship, is NOT a spectator sport. We, as Disciples of Christ, are called to action by Jesus himself. Most of us have heard of The Great Commission as recorded in Matthew's Gospel.
19 Go therefore and make disciples of all nations, baptizing them in the name of the Father and of the Son and of the Holy Spirit, 20 teaching them to observe all that I have commanded you. And behold, I am with you always, to the end of the age." Matt.28:19-20 ESV
Perhaps not so often quoted, the Apostle Mark also wrote of Jesus' last set of instructions, just before ascending into Heaven. Mark gave us this account of The Savior's last words.
15 And he said to them, "Go into all the world and proclaim the gospel to the whole creation. 16 Whoever believes and is baptized will be saved, but whoever does not believe will be condemned. 17 And these signs will accompany those who believe: in my name they will cast out demons; they will speak in new tongues; 18 they will pick up serpents with their hands; and if they drink any deadly poison, it will not hurt them; they will lay their hands on the sick, and they will recover." Mark 16:15-18 ESV
Though Jesus spoke specifically to the Eleven (Judas Iscariot had already hanged himself in shame over The Betrayal), I can't imagine that his words were only intended for those ears. The implication here is clearly that this teaching is to spread from teacher to follower, that follower becoming a teacher, and in turn teaching a new group of followers and so on through the ages to present day.
All too often, we are complacent to allow our Pastors and Deacons to carry the load. To be the teacher. We, as followers, are happy to tune in on Sunday mornings. Feeling satisfied that we have done our duty to God by our mere presence in Church. After all, we sang. We heard the sermon or the homily (can't leave out Catholics). We even took Communion. What more does He want?
Tighten your seat belts folks! Here comes the big question! We call ourselves the Body of Christ. How can we be the hands and feet of Christ if we are sitting on our hands with our feet propped up in the grandstands? Pretty much just what many of us are doing. It is time for us to get up, get in the game.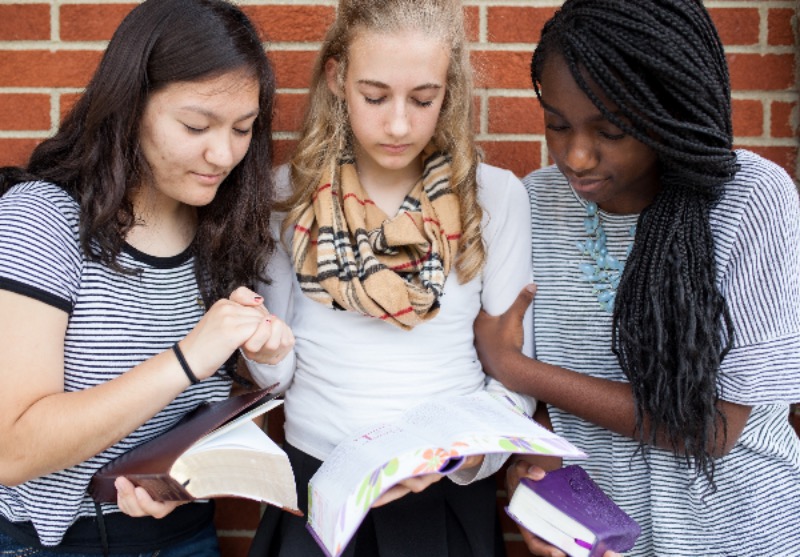 Anybody can do it. We must do it. Before you say that you aren't qualified or that you are afraid you will fail, consider these lyrics from Broken Things by Matthew West.
"The pages of history they tell me it's true
That it's never the perfect; it's always the ones with the scars that You use
It's the rebels and the prodigals; it's the humble and the weak
The misfit heroes You chose
Tell me there's hope for sinners like me"
The Body of Christ is so necessary today. Don't believe it. Look at the violence in the streets, the racial unrest, and those stupid pink hats. We need to stand up. Stand up for Christ. He certainly stood up for us, all the way to the Cross of Calvary. We don't have to be deal closers but we have to be present in the deal. The movement started over two thousand years ago. We just need to place our shoulders to the stone and make it roll again.